RANDOMIZED POST WILL APPEAR HERE: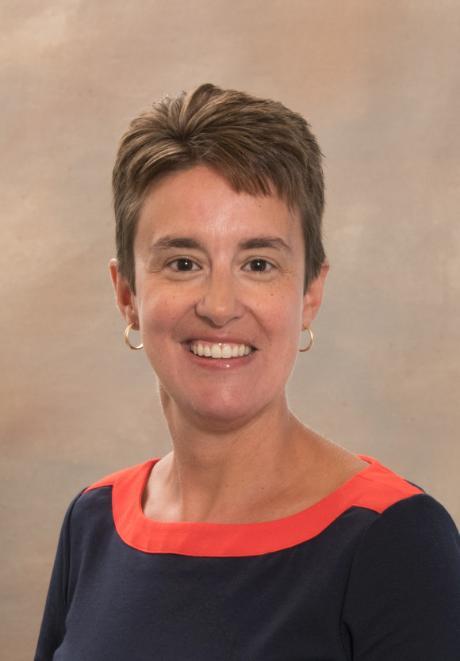 "DUAL PURPOSE" MIDTERM REFLECTION
Amy uses this technique to provide an opportunity for students to reflect on how the course is going.

Professor of Biology | Co-director of Biochemistry
SUBCATEGORIES TO CHOOSE FROM: WHAT SHOULD THEY BE?
Possible organizational structures?
Teaching Goals: e.g. Amherst?
Specific skills: e.g., reading; writing; info literacy
Types of courses: e.g., case studies; community engaged
Discipline/Division specific:
Possible categories?
** Teaching with Technology / Digital Learning
Sustainability
Service Learning / Community Engaged Learning
Assessment
Inclusive Pedagogies
AND THEN A REALLY SOLID SEARCH FUNCTION:
Search by topic, search by faculty member, search by event, etc.